Da viele Veranstaltungen aktuell nicht vor Live-Publikum stattfinden können, hat sich der Tribe Aayla Sinoush dazu entschlossen, seine jährliche Show "Spirit of Orient" als Online Show zu zeigen. Verschiedenste KünstlerInnen zeigen am 12. Februar 2022 ihre Interpretation des Spirit of Orient.
Und wir Wüstenrosen sind dabei!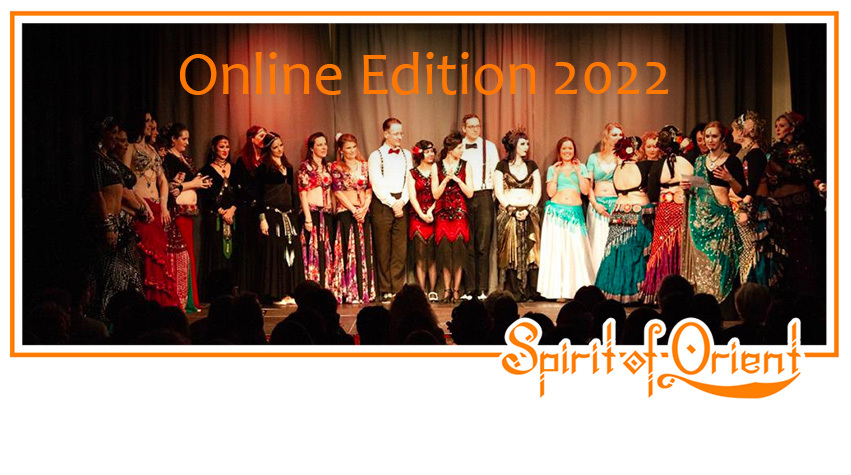 Die Show wird auf YouTube übertragen. Die Videos werden zum Showstart freigeschaltet und sind bis dahin nicht zu sehen.
Mehr Infos auf: https://www.facebook.com/events/1026142911307608/